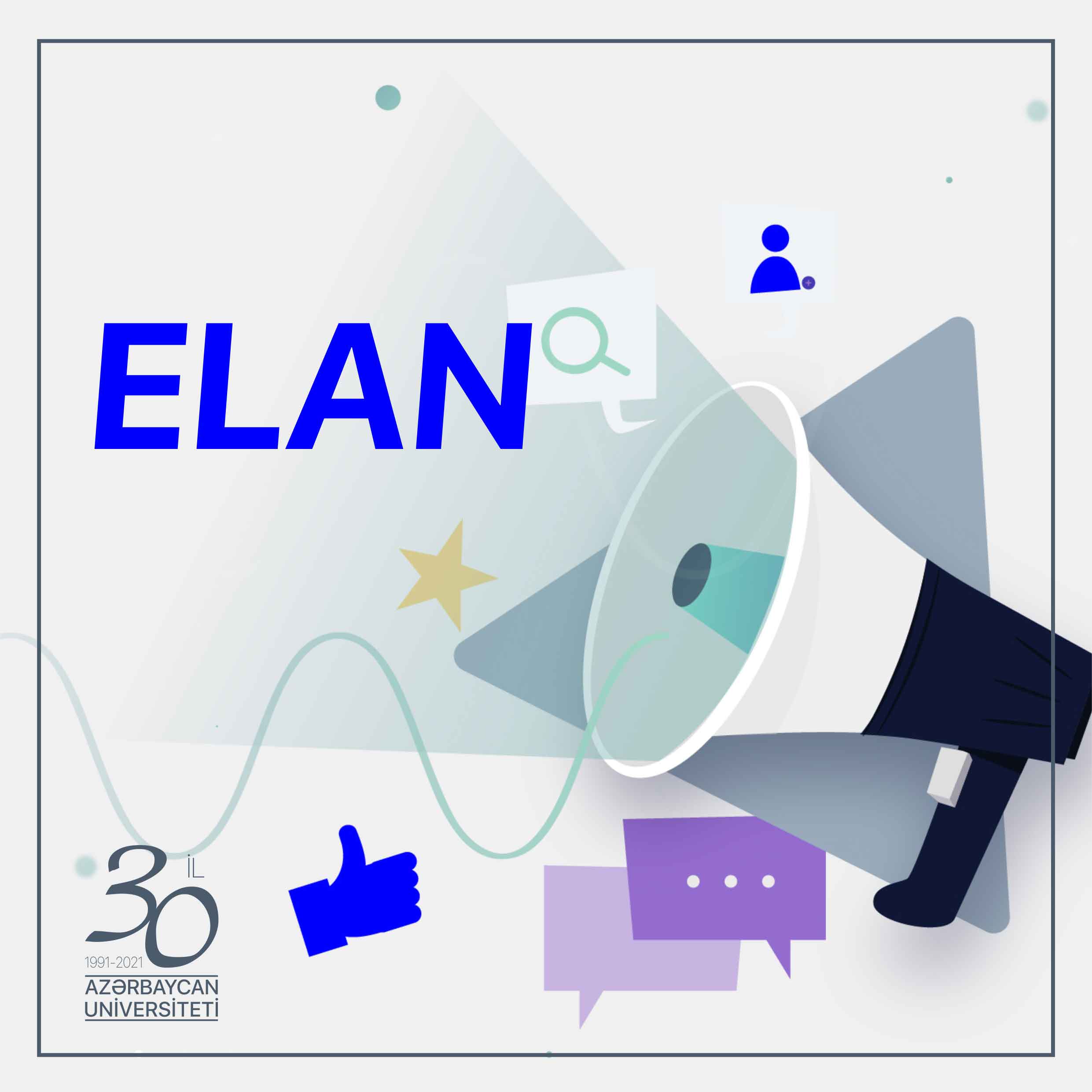 31.03.2022
400
The International Relations Department of Azerbaijan University announces the admission of students to the West University of Timișoara in Romania for student exchange.
Requirements for the exchange program are as follows:
High knowledge of English,
GPA score minimum 2.5
A transcript
The deadline for applications is April 12, 2022.
For detailed information, the students can contact the International Relations Department (IV floor, room number 526 or sevlan.gurbanova@au.edu.az).
Public Relations Department
31.03.2022